FREE SHIPPING ON ALL ORDERS ACROSS MELBOURNE, SYDNEY & CANBERRA
Delivery:
One box, 3 delicious menu options.
Classic (Destination): One cuisine each week. 2-3 meat dishes + 1 vegetarian dish. Available in all box sizes.
Global Favourites: 3-4 cuisines each week. All meat dishes. Available in all box sizes, except 1 Person (4 Meals).
Gluten Free: Same dishes as either Classic (Destination) or Global Favourites menu (varies week to week), with gluten-free ingredients. Available for 2 or 4 People box sizes.
FREE SHIPPING on all orders.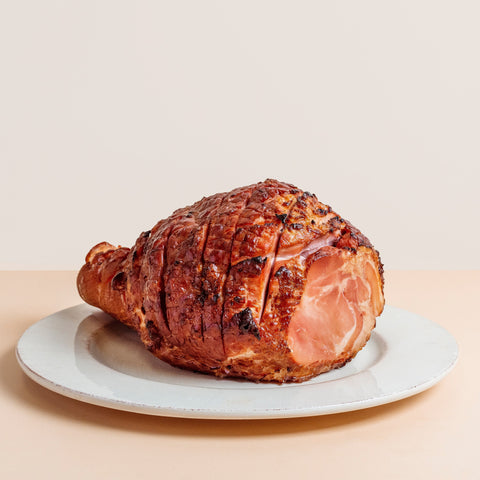 Delivery: Sat 23 Dec
Elevate your Christmas celebration this year with our Christmas Box. Indulge in exquisite flavours, premium quality ingredients, and hassle-free preparation. Order now and savour a stress-free, delicious holiday feast!
FREE SHIPPING on all orders.
Why Atlas Weekly?
Apart from developing weekly menus with flavours from all around the world, our chefs source the best ingredients and take care the hard work of the meal kits in-house so you can enjoy world-class dinners at home in under 30 minutes with less than 6 cooking steps.
Tell us what you'd like to cook - choose the menu and box size that suits you. Options to purchase a one-off meal kit if you're not ready to commit to our flexible subscription program.
We'll take care of the complex part of your cooking - sourcing fresh produce, preparing premium butchery in-house and hand making our ATLAS secret sauces, then deliver fresh to your door.
You'll receive everything you need preportioned as well as easy-to-follow recipe cards to have dinner on the table in less than half an hour!
Frequently Asked Questions
Read more on our FAQ page
How does Atlas Weekly work?
Atlas Weekly takes the hassle out of planning and shopping for midweek meals, with weekly recipe boxes delivered to your door full of fresh produce and step-by-step recipe cards. Our chef-designed meals are inspired by our travels across the globe, and we've taken the complexity out of each dish by developing our own Atlas sauces and spices so you can recreate authentic flavours without having to source rare ingredients or spend hours in the kitchen.
All ingredients are pre-portioned to ensure you have exactly what you need, with next to no wastage at the end of the week.
Our boxes are packed with insulated bags and ice packs and are delivered to your door in refrigerated vans to ensure everything is fresh when it arrives.
There are 3 menus to choose from, and our subscription program is super flexible, with the ability to skip a week, change menu or cancel at any time.
I don't like being locked to a subscription.
Our subscription is not a lock-in plan – it is fully flexible, allowing you to pause or cancel at any point in time. The goal of our subscription service is simply to minimise the effort required to confirm your box order each week.
If subscription really isn't for you, Atlas Weekly still offers one-off boxes that can be purchased through our website.
How can I view upcoming menus?
What meals am I receiving?
Visit the Upcoming Menus section of our website to view the Atlas Box menus in the upcoming weeks – we generally announce our destinations up to 3 weeks in advance. 
We also encourage you to keep in touch with us via social (Facebook and Instagram) to see all the latest news and upcoming cuisines.
Finally, make sure you're subscribed to our weekly emails. As you'll receive our upcoming menus direct to our inbox before orders cut off!